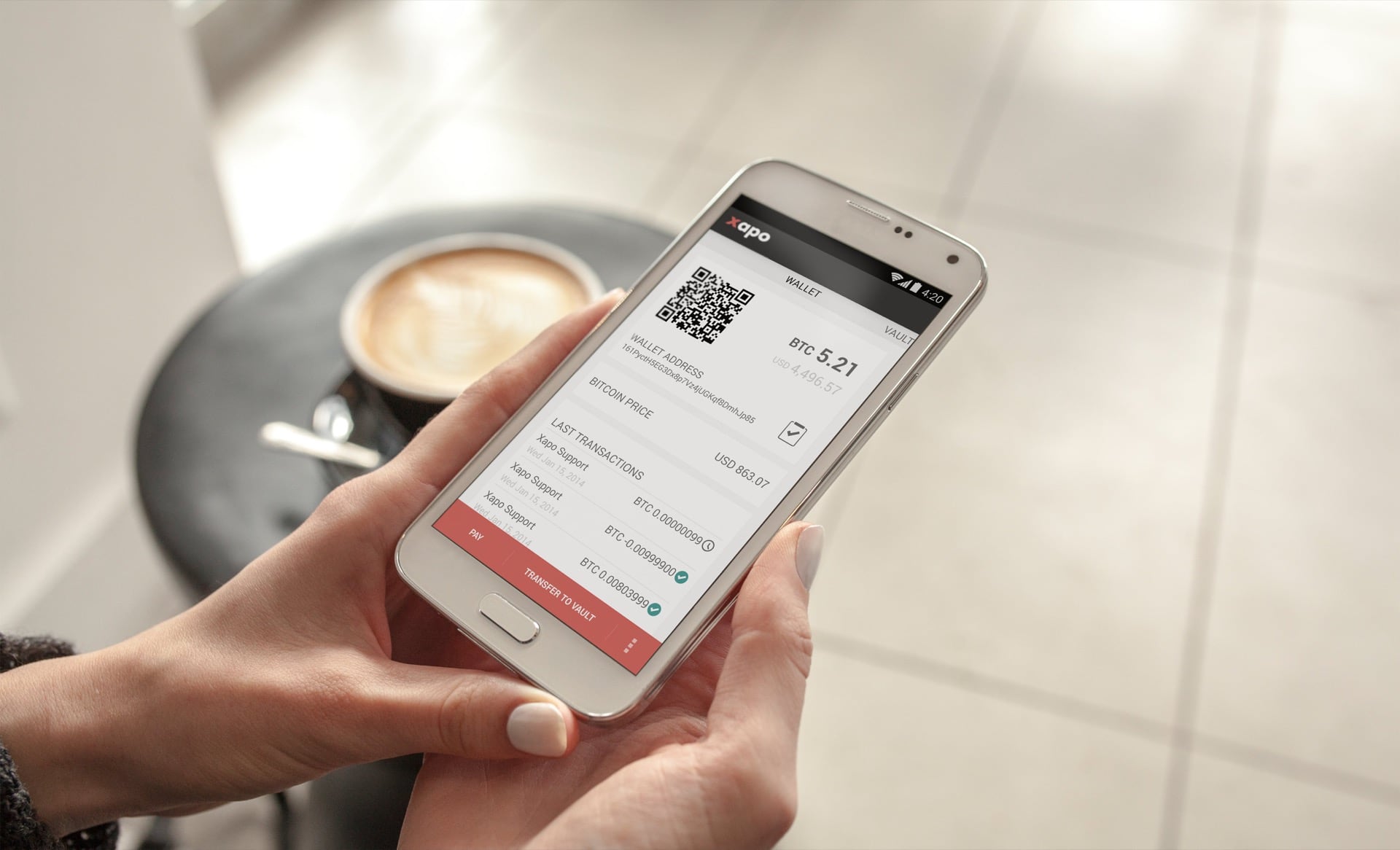 Xapo, Inc., a Bitcoin wallet and cold storage vault provider, has been appointed custodian for the Bitcoin Investment Trust (OTCQX: GBTC) by Grayscale Investments LLC.
Barry Silbert, Creator of the Bitcoin Investment Trust, had the following to say:
"As the Bitcoin Investment Trust continues to grow its assets under management and provide the global investment community with a familiar and transparent structure to gain bitcoin exposure, we are excited to partner with Xapo.  As a leader in the bitcoin vaulting and storage space, Xapo joins the ranks of the Bitcoin Investment Trust's other leading service providers."
Wences Casares, Founder and CEO of Xapo, believes the trust will have a positive impact on Bitcoin and the investment community.
Xapo, which launched in 2014, recently announced a new advisory board which includes the founder of Visa. Xapo, Inc. is a Delaware company which serves customers in the United States. Xapo Limited serves customers outside the United States.
The Bitcoin Investment Trust launched in 2013 and debuted on OTC Markets in May 2015. Bitcoin Investment Trust's shares are considered the first publicly-quoted securities with value derived from Bitcoin's price. Each share is meant to represent one-tenth of a Bitcoin.