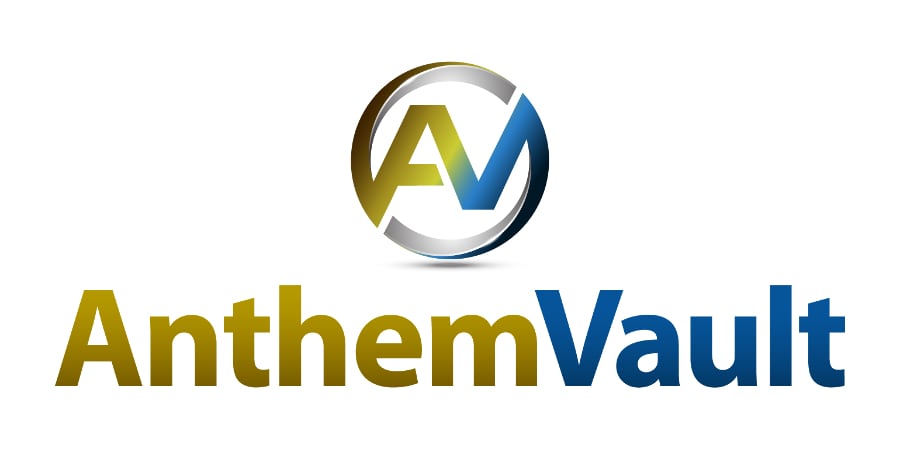 On September 22nd, Las Vegas–based precious metals vaulter Anthem Vault announced an acquisition of Denver, Colorado–based dealer Amagi Metals.
Amagi Metals offers purchase of bullion with Bitcoin through BitPay, a payments processor used by over sixty-thousand businesses and organizations. Anthem Vault's announcement assures customers that Amagi Metals will continue supporting Bitcoin payments. Megan Duffield notes, "Anthem Vault's high-security storage options coupled with Amagi Metals' crypto-friendly business model will provide clients with a one stop shop for all precious metal needs."
Anthem Vault offers secure storage for precious metals, whereas Amagi Metals ships directly to customers. Anthem Vault currently holds over US$2 billion worth of customer assets.
Anthem Vault CEO Anthem Blanchard explains,
"Our goal is to provide the precious metals community with a trusted way to accumulate gold and silver. [..] When customers find their gold and silver stacks too precious to be held in their own home, we can take on the storage and security at Anthem Vault. Hayek/Amagi Metals ships quality silver and gold straight to the customer. These may include special years of Gold Eagles and Morgan Dollars as well as popular silver bullion; There is something for everyone."
Anthem Vault promises faster ship times and a larger support staff for Amagi Metals customers. Customers with current orders will be contacted by Anthem Vault to answer any questions regarding their orders.
Anthem Blanchard recently made news with his opposition of the Bitcoin XT fork, telling IBTimes UK, "I am personally of the opinion that if Bitcoin XT is adopted[,] it will naturally result in much less utility of bitcoin being needed from a mining fee standpoint… and thus would likely result in much lower price upon adoption."