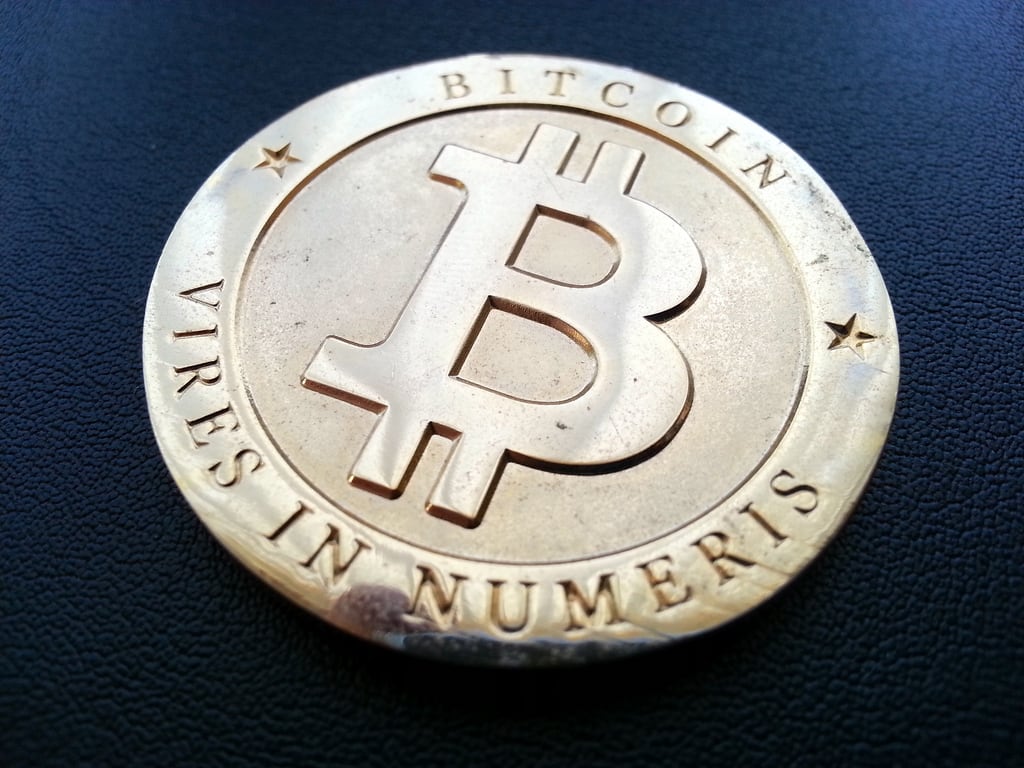 https://www.flickr.com/photos/zcopley/8753275612
On Japan-based bitcoin exchange Mt. Gox, the value of bitcoin crossed the $1,000-mark again today as online retailer Overstock.com's sales reached $130,000. Overstock started accepting bitcoin as a form of payment earlier this week.
It was back in January 5 when the cryptocurrency last surpassed a price of $1,000, when Overstock announced that it would look into adding bitcoin as a payment option in the second half of 2014. The cryptocurrency's value also broke through to four digits when social game services company Zynga announced that it would accept the cryptocurrency in its games.
It is unquestionable that Salt Lake City, Utah-based Overstock's decision to accept bitcoin has sparked new interest in the cryptocurrency.  After the company began accepting bitcoin, Byrne posted a tweet saying that it was a "huge success", with 840 orders and $130,000 in sales.
#Bitcoin's first full day on @overstock.com was a huge success: 840 orders, $130,000 in sales. Almost all new customers. #stunned

— Patrick Byrne (@PatrickByrne) January 10, 2014
CEO Patrick M. Byrne believes that bitcoin can help Overstock to reduce costs. He recently told CoinDesk, "You're getting rid of the interchange fees. We're paying credit card companies around 2%. For a company whose margin is 1%, picking up 2% on that is quite attractive."
Following Overstock's success in a such short time, other online retailers are expected to do the same. Rumor has it that electronics retailer Newegg aims to follow in Overstock's footsteps.
It's a possibility, #staytuned :)RT @thedatascape: @Newegg Do you have any plans to add Bitcoin as one of your payment methods?

— Newegg (@Newegg) November 23, 2013
Newegg answered a tweet asking if they have plans to add bitcoin as a payment option, stating, "It's a possibility".