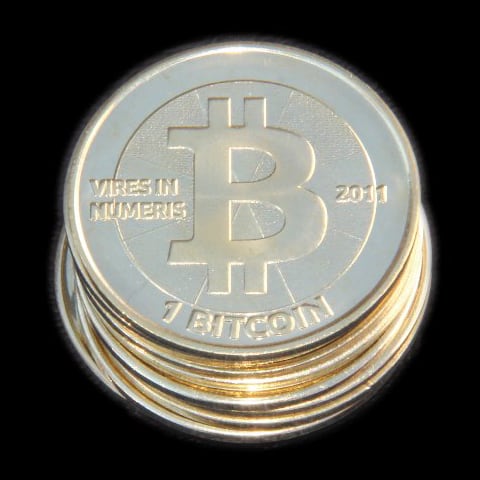 The first global incubator which focuses entirely on bitcoin companies, BitAngels, has said that it has invested $7m (approximately 8,200 BTC) in twelve startups since its inception in 2013.
The startups in which BitAngels has invested include payment gateway GoCoin, mining hardware manufacturer CoinTerra, and digital currency Mastercoin.
BitAngels said that its members have a combined total of nearly $50m worth of bitcoins ready to be invested.
The incubator's members gathered at the Bitcoin 2013 Conference in San Jose last year. Initially, there were 50 angel investors from the United Sates, but the number of members quickly grew. Today, there are more than 300 investors in 23 countries. There are city leaders across the globe, in cities such as Tokyo and Chicago.
David A Johnston, co-founder and executive director of BitAngels said, "It has been an incredible time for bitcoin since the May 2013 bitcoins show in San Jose, and it has been an even more incredible one for BitAngels," said
"Like the digital currency itself, BitAngels had small beginnings, but also like the digital currency, we continue to expect that we'll head straight to the moon, which might be the one place where BitAngels doesn't have a presence right now," he added.
The incubator's cofounders include David A Johnston, Michael Terpin and Sam Onat Yilmaz. Since its launch, the company has attracted quite a few big names, including Gyft CEO Vinny Lingham and Memory Dealers CEO and bitcoin evangelist Roger Ver.
Terpin said, "We're continuing to aggressively pursue both new angels and new investment opportunities, wherever they might be."
He added, "Bitcoin continues to be a space that is growing constantly, with new ways in which it is touching our day-to-day lives, and BitAngels is going to be an integral part of that continuing development."