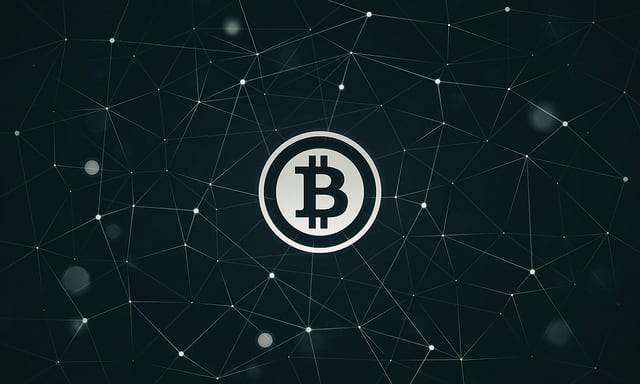 Malwarebytes, a company which offers anti-malware and internet security products, has started to accept bitcoin payments. The company claimed that it was the first major security company to accept the digital currency for its products.
The company said that it has been captivated with bitcoin since it was first created, and has been carefully monitoring its development. As the digital currency grew in popularity, the company decided to start accepting it as a payment option for its anti-malware software.
Marcin Kleczynski, CEO of Malwarebytes, said, "As a leader in security, we are excited to accept a crypto currency that provides a level of anonymity to our security-conscious customers."
He added, "Protecting customer privacy is part of our DNA, and taking payment in bitcoins is a logical extension of that ethos. We think the story behind Bitcoin is an exciting one as well, and we're thrilled to support the bitcoin community. Malwarebytes is a forward-leaning company, and this is a natural fit."
The company stated that it had been supporting online privacy rights for a long time, and its products help to protect the privacy of its consumers.
Malwarebytes currently uses Coinbase to accept payments to purchase its Malwarebytes Anti-Malware Pro software suite, which retails at $24.95. The payment option is already live on the site, and can be used to make purchases.