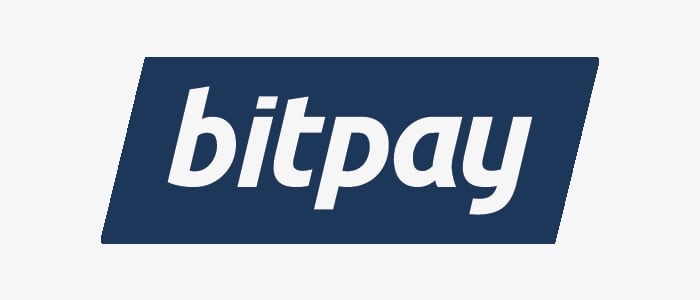 Bitcoin payment processor has just received a massive 30 million dollars in series-A startup funding. The investment has been made against the company's 160 million dollar valuation and comes from a collection of investors including Virgin's Richard Branson and Yahoo's co-founder Jimmy Yang.
According to TechCrunch, BitPay has now raised more finance, in this series-A plus its previous funding rounds, than any of its competitors who have also been on the startup funding circuit: Circle, Coinbase, and Xapo.
BitPay has had some high profile clients with mobile gaming company Zynga and Richard Branson's extra-terrestrial venture Virgin Galactic. Also worth of note is that BitPay has won this increasing confidence amidst the fallout of the Mt Gox scandal. In fact, the negative associations of Silk Road and Mt. Gox had had little effect on Bitcoin confidence as a whole, and clearly in BitPay's case too.
CoinDesk got an exclusive interview with BitPay's CEO Tony Gallippi (note that CoinDesk's founder, Shakil Khan, is an investor in BitPay), in which he told CoinDesk that the company is focused on "dramatic" expansion. Gallippi noted that the most specific area for expansion will be with its development team.
"It all revolves around software development: back end, front end, tools for our internal staff to use. Of the 70 jobs, maybe 40 to 50 of them are going to be software developers." Gallippi went on to tell CoinDesk that the international sales team will also be expanded: "We now have a head of business development in Latin America," he said. "We've got a head of business development in Europe, and we're going to be looking to add more resources to North America, South America and Europe to build our business and acquire more merchants."
BitPay reported in December that it had processed in excess of $100,000,000 in Bitcoin transactions. "Since the announcement of the new All-Inclusive Pricing Plans in October, along with the integration with Shopify in November, the number of new merchants has increased over 50% and the transaction volume has tripled."
The funding that BitPay has received came from a multitude of sources, led by Index Ventures, including  AME Cloud Ventures, Felicis Ventures, Founders Fund, Horizons Ventures, RRE Ventures, Sir Richard Branson and TTV Capital (according to CoinDesk and TechCrunch). CoinDesk also stated that Index Ventures' Jan Hammer and Jimmy Furland will join BitPay's Board of Directors.