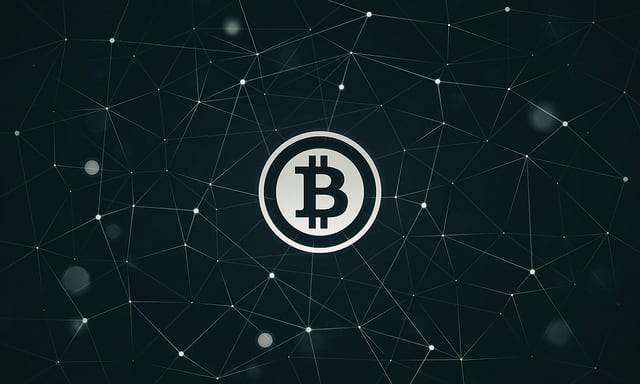 Whether it's gold, social media or technology shares, there will always be investment proponents and detractors. The peer-to-peer decentralized digital currency bitcoin is a great example of this: supporters say it's a revolutionary breakthrough in technology, while opponents cite it as the worst thing ever constructed.
Case in point is Dennis Gartman, an investor and publisher of The Gartman Letter, who espoused his true feelings for the virtual currency on the Wednesday edition of CNBC's "Squawk Box," a television show allowing investors to air their opinions on financial matters of the day.
When discussing his preferred choices of investments, Gartman did not mince his words and was quite blunt in allowing viewers know that he is avoiding the cryptocurrency "like the plague," a statement that will definitely not make him any friends in the bitcoin community.
"I want to own the things that if I drop them on my foot will hurt. So, very simple things that go into long-term economic-," said Gartman, who then responded to the host who cited bitcoin, "Not like bitcoin. I will avoid bitcoin like the plague."
Gartman has noted that he only takes some interest in bitcoin because a friend of his (Brad) in the west coast is very involved in the digital currency and he is a very intelligent person.
The host then asked Gartman if he would ever consider acquiring or owning bitcoin: "Never, I would I never own it," he said. "It is the harbor of thieves and drug dealers and I shall leave that to others."
This isn't the first time that Gartman has denounced bitcoin on live television. Earlier this year, Gartman told the business news outlet that bitcoin could skyrocket to as high as $4,000 because it's so volatile, but it's likelier that it will crash to zero.
"I think ultimately, bitcoin goes to zero because there are just going to be other people who can come out and create another sort of bitcoin," stated Gartman. "What's to stop anybody from doing that?"
Other Investors Dislike Bitcoin
In March, Warren Buffett reiterated the points of his colleague, Berkshire Hathaway vice-chairman Charlie Munger, that bitcoin is not a currency and that it will likely cease to exist within the next 10 to 20 years.
In January, Jamie Dimon, CEO of JPMorgan, spoke in an interview with CNBC and issued a statement that pretty much confirmed that he doesn't see bitcoin as a lucrative investment opportunity because it is "a terrible store of value."
Late last year, former Federal Reserve Chair Alan Greenspan warned that the virtual currency was in the midst of a bubble because it does not have any intrinsic value. "It's a bubble," stated Greenspan. "It has to have intrinsic value. You have to really stretch your imagination to infer what the intrinsic value of Bitcoin is. I haven't been able to do it. Maybe somebody else can."
The value of bitcoin surged over the weekend after it climbed from around $450 to roughly $550.