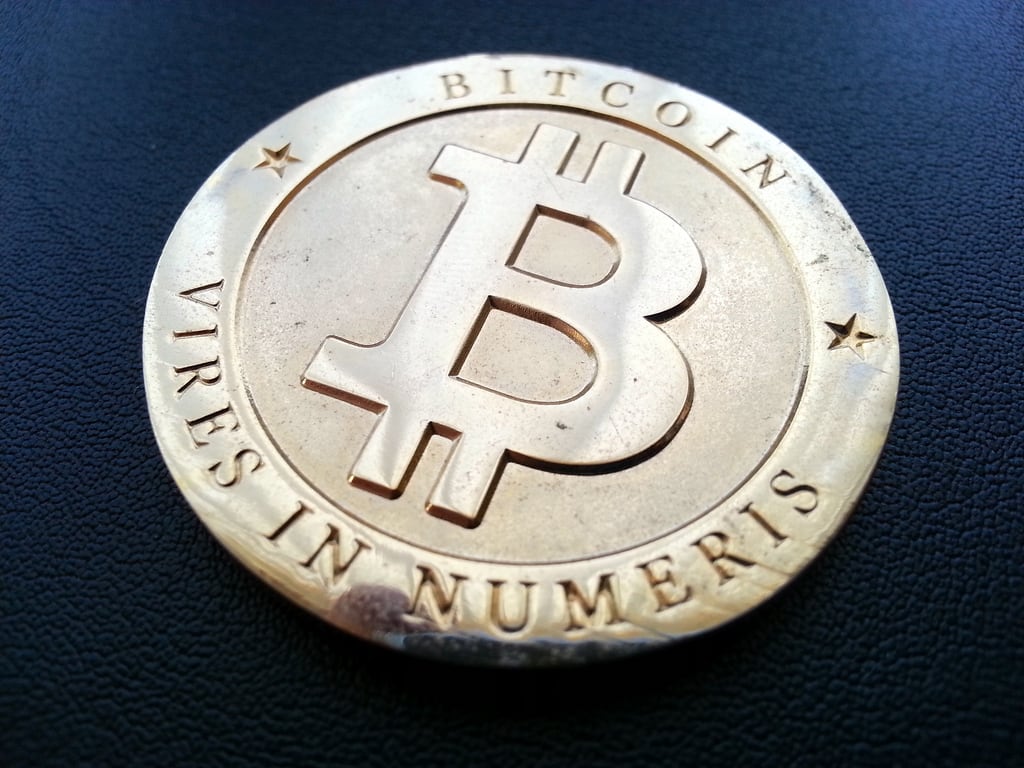 https://www.flickr.com/photos/zcopley/8753275612
Proponents of the peer-to-peer decentralized digital currency bitcoin have high hopes and project it to be the biggest thing since the Internet; whether it's used as an alternative currency or its technology is utilized to revolutionize the payments industry.
Whatever the case, if an investor were to dole money into the virtual currency then it must be a long-term investment rather than a flash in the pan, short-term deal because there is big money to be made in bitcoin.
Marc Andreessen, co-founder and principal of Andreessen Horowitz, reiterated this point in an interview with CNBC's "Fast Money" on Tuesday in which he confirmed that he is in bitcoin for the long run.
"I compare it to the Internet. The Internet was a new way to transmit data. Bitcoin's a new way to transmit money. It's going to take a long time," said Andreessen. "The good news it's a big opportunity. Money is a very big deal, and so if you can build a new way to deal with money, it's very important and valuable. It just takes time."
Although some Wall Street experts have called for bitcoin's untimely demise, Andreessen is confident that the digital currency has a long, healthy life ahead of it, even though bitcoin is still in its infancy stage.
Why is Andreessen so confident in bitcoin? The reason to be bullish, says the venture capitalist and technology pioneer, is the human capital behind the premise of the cryptocurrency industry and bitcoin.
"The other thing that's happening is the number of startups in Silicon Valley that are ramping up right now to build all kinds of applications around bitcoin is staggering," he said. "And so, we're seeing a really interesting flow of early-stage companies that have all kinds of ideas for everything—bitcoin contracts and bitcoin keys and bitcoin title and bitcoin assurance and derivatives and on and on and on, all these different kinds of applications of financial services rebuilt with bitcoin."
Andreessen concluded that this process is just getting started – it's a five- to 10-year project – and the bitcoin community's initiative is to invest in bitcoin for the long haul and not cut and run when a minor setback transpires.
Indeed, private firms are already making enormous sums of money by investing in bitcoin. It was reported this week that BitPay, a bitcoin payments processor, is processing $1 million worth of bitcoin payments each day. Overstock.com's Patrick Byrne, meanwhile, announced Tuesday that the Internet retailer has already generated $1.6 million in bitcoin payments.
Despite the negative publicity that bitcoin has garnered in recent months, the virtual currency's value is beginning to surge. In the past week, the price of bitcoin has shot up from around $400 to more than $550.