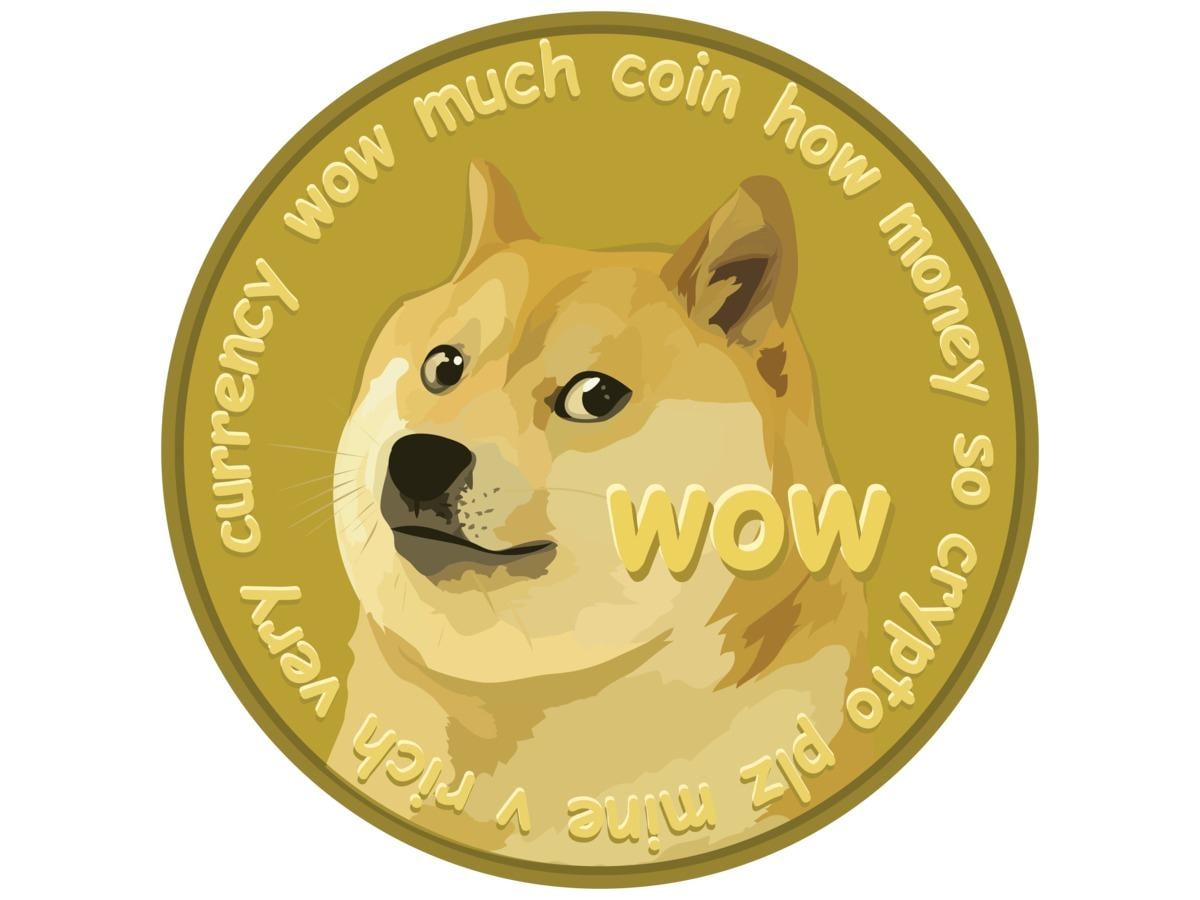 Last year, CheapAir became the very first online travel agency to install bitcoin as a payment method option. It announced in July that it had generated more than $1.5 million in bitcoin sales. A lot of its sales have been for Amtrak fares, hotels, flights and much more. Indeed, CheapAir's adoption of bitcoin has truly been a success story.
The Calabasas, California-based travel company confirmed Wednesday that it is now installing dogecoin and litecoin payment options. As its business continues to expand, it's hoping to bring in additional clientele from the dogecoin and litecoin communities.
"We try to make travel as easy as possible for customers, and letting people pay the way they want to pay is a big part of that," said Jeff Klee, CEO of CheapAir.com, in a statement. "Bitcoin, Litecoin and Dogecoin represent promising technologies that can make transacting online faster, easier, less expensive, and more secure. We admire cryptocurrency early adopters and we're thrilled to support them."
CheapAir competitor BTCTrip has already started to begin accepting the two peer-to-peer decentralized digital currencies. However, Expedia, which became one of the biggest companies to implement bitcoin, seems to be sticking with the one digital currency – the website noted that it may expand bitcoin acceptance to additional services.
Some in the cryptocurrency community may be surprised that dogecoin is still being used by retailers and websites. Amagi Metals, one of the biggest online metals dealers, which garnered headlines for planning to drop the U.S. dollar in favor of bitcoin, announced last month that it would be ending all dogecoin payment services citing a loss of credibility.
Whole Foods and Bitcoin
Are you an all natural and organic food aficionado who uses bitcoin? If so, it's possible that you're an avid shopper at Whole Foods Market. Well, now you can purchase the food retailer's items with bitcoin, though not directly.
EGifter announced Tuesday on Reddit that customers can purchase gift cards worth anywhere from $5 to $500 for any in-store purchases at Whole Foods Market. Customers can buy these electronic gift cards for themselves or for others and can pay for them with different methods, including bitcoin.
Like Gyft, eGifter has a long list of gift cards for various establishments, such as The Home Depot, Domino's Pizza, Cracker Barrel, IHOP and Morton's The Steakhouse.
Will Whole Foods Market actually start to accept bitcoin? Time will tell – let's face it: it would be a major headline if the franchise did.