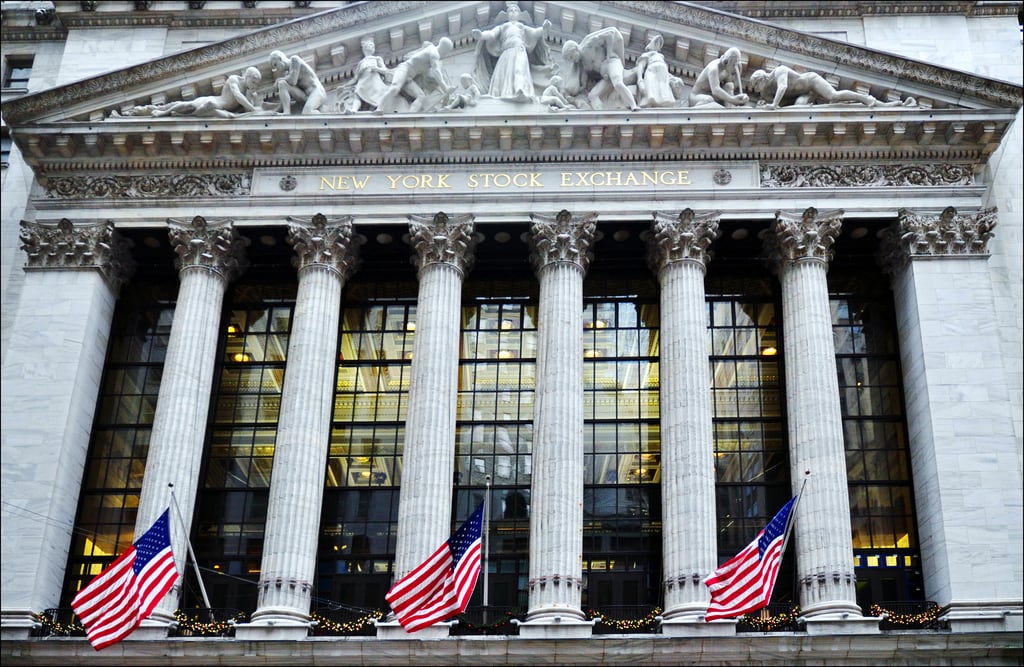 Wall Street executives have joined digital currency firms before. TeraExchange's status as a regulated futures firm that has made its recent hire worthy of notice.
Former New York Stock Exchange (NYSE) CEO and Goldman Sachs partner Duncan Niederauer is joining TeraExchange as an advisory director, providing strategic insight to the increasingly Bitcoin-focused firm.
Niederauer held his NYSE post from 2007 until his retirement in 2014.
TeraExchange CEO Christian Martin explained Niederauer's role in strategy planning and recognition of available market opportunities.
Martin told CoinDesk:
Duncan has great pedigree when it comes to market structure and also a great history of traveling in circles that we're trying to introduce ourselves to.
TeraExchange's regulatory stamp of approval from the CFTC was a characteristic that made this opportunity unique.
"Because we're already regulated, I think there's a comfort level that other pockets of the Bitcoin infrastructure are not quite there yet," Martin said.
In perhaps an unrelated matter, Martin would not comment on the status of talks that would have seen parent company Tera Group go public through a merger with MGT Capital Investments.
"They're completely distinct events," he said.
Image via Flickr by George Rex