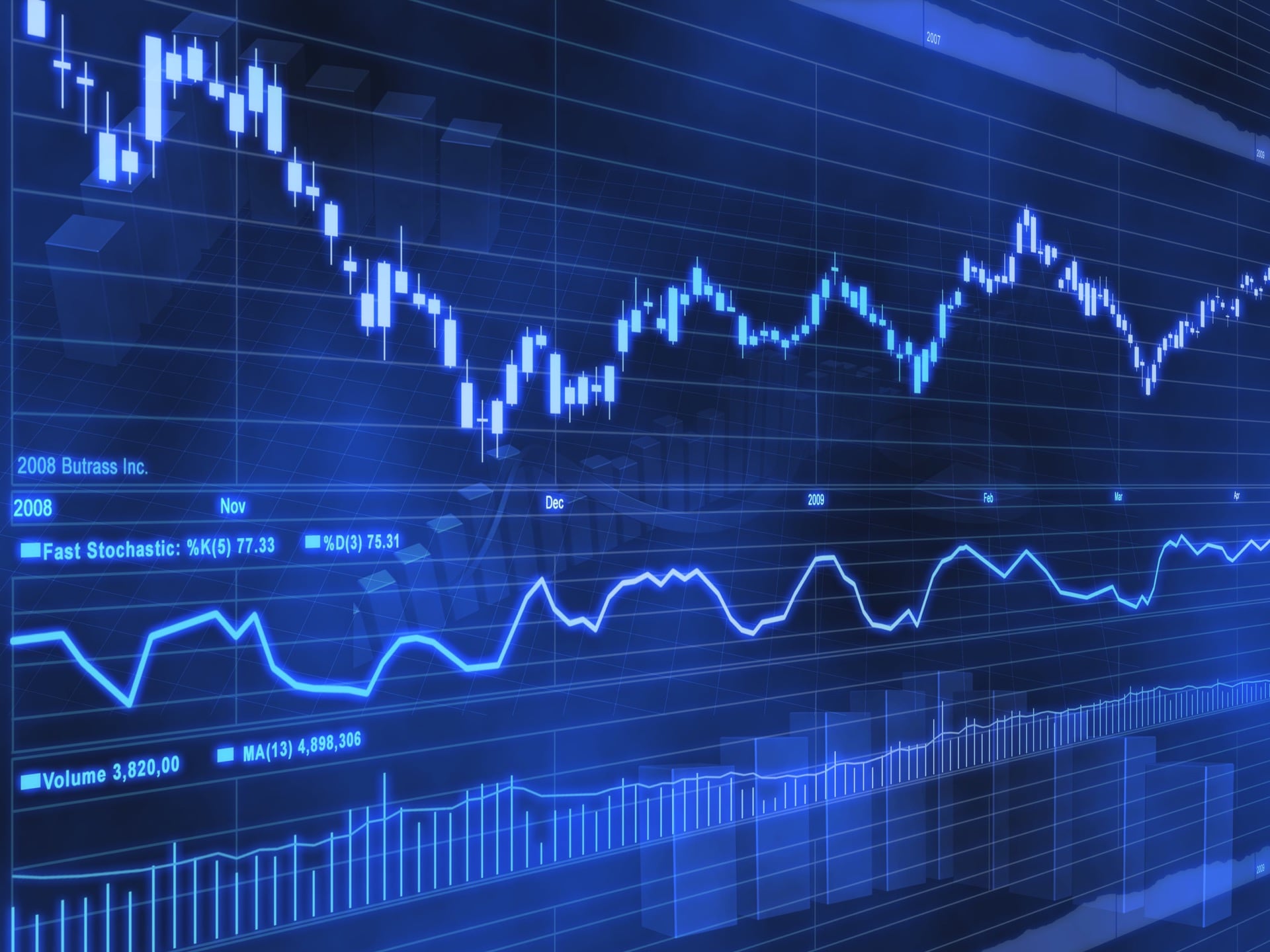 It has been a while since I last wrote a market report and analysis but I am happy to say that the market price range has now held between $220 and $240 for nearly two months. There have not many changes to report for short, intermediate, or long term price forecasts since our last report. The price has held around $230 over the last two days when before it had been at $232; the net price movement has been less than $3 since yesterday morning and is fortified firmly in this consolidated range. I expect that the price range and bullish momentum to push support ranges even higher towards $236. If there is a sell off with large volumes, the market may retest around $200 to $220. Since I mention stability, let's take a look at some beautiful azop plots:
The price has flatlined and it looks like there will be even more stability in the near future. However, this also suggests that there are not any clear breakthrough indicators. I personally think that a breakthrough will materialize in the near future, but that price will remain subdued through the weekend.
I have got my eye on a near term volatility jump starting towards the end of the weekend before the United States Federal Reserve's meeting on Monday. After this meeting, there should be some more substantial market indicators and analysis insight as to where the US dollar will be. I think this will positively inform the short term outlook for bitcoin. In short: if the dollar is stronger, then bitcoin will be slightly weaker and the price could be pushed up to $236. Let's take a quick look at the 30 minute chart, although there is not much to talk about:
As mentioned before, market conditions have remained by and large the same over the last few days. I would suggest watching for any sell signals if or when price hits $236, although if a local low of $227 cannot hold then the market may have a retest near $220 and possibly even closer to $200; this would be another great opportunity to acquire coin. The small sell off yesterday has indicated that bullish and bearish traders are sparring though the support and resistance lines seem to indicate an emergent bullish environment. This month's high is at $232 and I have been trading with the technicals and it is set higher than all the 10 day moving averages; hopefully another market push can move past the 50 day moving average.
Today's food for thought is the "Gambler's Fallacy":
"When an individual erroneously believes that the onset of a certain random event is less likely to happen following an event or a series of events. This line of thinking is incorrect because past events do not change the probability that certain events will occur in the future."
I think everyone in the bitcoin space has fallen for the Gambler's Fallacy at one point or another, where we hear about some hot news (say massive amounts of venture capital money for a bitcoin startup) and we all rush out to buy more bitcoin. This same scenario happens all the time in the traditional stock market and it is a dangerous game to play; even if there is a success with news and price it usually is not anything substantial. There is no substitute for good strategy and research but sometimes you get lucky with the right time and place. Happy trading!