Pros
Lots of Games
Good Developers
Cryptos and E-Wallets
Fast Withdrawals
Mobile-Friendly
Cons
Limited Information
Low Withdrawal Limit
All Reels is a simple but well-structured online casino that hit the market back in 2019. It has had some time to establish it and get its name out there, but it's still very much a fringe site, one that isn't quite able to compete with the likes of mBit Casino and other giants of this industry.
…a simple but well-structured online casino that hit the market back in 2019.
Still, sometimes the smallest and most obscure casinos offer the best service, and in this All Reels review, we'll see if that's true for this site or not. There are a few negatives that we need to get off our chest, and we'll discuss those in due course, but don't let the bad blind you from the good, as there are also a number of positives to this iGaming destination.

Bonuses
There are lots of things that we like about All Reels. We have to stress that point, as we're about to highlight some of the things we hate and don't want you to dismiss the site and move quickly on.
Firstly, we should stress that the All Reels site is well structured and designed. It doesn't explore any unique themes like Kingdom Casino and it doesn't use cool graphics, nor is it filled with helpful guides. However, it's an attractive casino and it's easy to navigate and find your way around.
But despite all of this, it makes some very basic mistakes.
Firstly, the site has scant information. Usually, the footers of these sites are filled with payment logos, certifications, licenses, and developers. Not only does this make life easier for reviewers like us, but it also gives prospective players an easy way to check the basic facts and determine if an online casino is right for them.
Some casinos seem to believe that this information is superfluous, and that everyone who visits the site will either already know these things or will be willing to sign up and discover them. But that's not the case. Many players are drawn by promotions only. They don't know a lot about the site and need a little info before they commit.
Secondly, we were able to access the site from the UK. It's not licensed by the UK Gambling Commission, so we can't join and we definitely can't play, yet we were given access and could even go through the registration process. As it happens, we knew about the casino's Curacao license going into this review, so we knew we would have to switch on our VPN before going any further, but most players won't be armed with that information.
They assume that if a casino gives them access, they can join and play. Only when they go through the registration process and realize that the "UK" is not listed in the "Country" drop-down box, will they understand. By that time, they may assume it's an oversight and fire off a support email.
In any case, it's all a massive waste of time and a completely unnecessary one at that.
If we were nit-picking, we'd also find fault with the fact that the casino beckons players to either "Log-in" or "Registration", as opposed to "Register". But that would be petty, so we won't do that…
Games
All Reels has a decent selection of games, spanning real money slots, table games, and lottery titles. These are provided by everyone from Blueprint Gaming, the creators of the Jackpot Kings series, to Yggdrasil Gaming.
The inclusion of Big Time Gaming means you'll find an assortment of Megaways slots, while Microgaming helps to add quantity and quality. To top everything off, All Reels hosts an action-packed Live Casino, with all games offered by Evolution Gaming.
You can try your hand at games of Blackjack and Baccarat or take a spin on French Roulette and American Roulette. Other creators include the innovative Spinomenal, the prolific Wazdan, and the sublime Betsoft.
In total, All Reels has hundreds of games for you to explore and all of these are available on desktop and mobile. You can play directly through your web browser or mobile browser.
The casino doesn't include many filters, but it does allow you to browse by category, including options like "Popular" and "Slots". "Blackjacks" is also listed, and the plural is theirs, not ours, suggesting that the content issues run deep with this one.

Bonuses
As a new member of All Reels Casino, you can get a 150% Matched Deposit Bonus up to €1,000, along with 200 Free Spins. At €25, the minimum deposit is a little on the high side, but it's a generous package on the whole.
It's not the only offer, either. All Reels also has a Weekend Reload bonus, offering up to €500 and 100 Free Spins, as well as weekly cashback of up to €500.
Once you join the casino, you'll also be invited into a Loyalty Program, and this allows you to generate points with every spin that you take. Those points can then be exchanged for Cash, Spins, and Credits in the All Reels Shop.
There isn't a great deal of info about this All Reels Loyalty Program and it's definitely not on par with the likes of the King Billy Loyalty Scheme, but it's worth looking into, nonetheless, and is a great additional incentive.
Banking Options
All Reels claims to accept over 30 different payment methods. If you look at the tables under this All Reels review, you'll see a list of all accepted methods, but here are a few of the most notable:
Bitcoin
Visa
Mastercard
Ethereum
Neteller
Skrill
Interac
We couldn't actually find anywhere near 30 payment methods. In fact, most other review sites list fewer than a dozen methods and the only casino page open to non-members lists around the same number.
There are a couple of assumptions we can make here. Either they have many country-specific methods that we can't see (even though we accessed the site via several different regions using a VPN) or they're counting deposit and withdrawal methods, in which case many options will be counted twice.
There's also a possibility that we're just overlooking the payment methods, and we'll accept that that's a possibility. However, if true, it's a mistake that many other reviewers have made and one that suggests the casino is really poor when it comes to providing information.
It harks back to what we said earlier about this being a very sparsely occupied and poorly developed website, one that is crying out for a good content creator and a unique set of eyes. In fact, anyone who has had any experience with online casinos just needs to spend 5 minutes here to highlight the many obvious issues.
Again, however, we should add that these issues are not huge. We'd certainly rather use a casino that omitted a few basic details than one that was rude to its customers, didn't have any bonuses, and wasn't regulated, secure, or fair.
We're literally sweating the small stuff, but in a highly competitive industry, one where players can choose from thousands of sites, many of which offer similar bonuses and games, it's the small things that differentiate one site from another.
On the plus side, All Reels has a pending time of less than 24 hours, so it won't take long to get your money. In fact, most payment methods, including cryptocurrencies and e-wallets, process payments in just a few hours.
Limits
A lack of information and clarity isn't the only thing that lets All Reels down when it comes to bank options. It also has a withdrawal limit, and as regular readers know, this is one of our biggest issues when it comes to online casinos.
We have reviewed casinos like Cadoola, which have very restrictive limits of just €500. This increases to €10,000 a month and increases again to €20,000 for players who make it to the final level of the Loyalty Program.
As bad as these withdrawal limits are, the one on All Reels is even lower and even more disappointing. It is fixed at just €400 per day and €10,000 a month. We have seen some disappointingly low withdrawal limits in our time but this takes the biscuit.
To put that into perspective, imagine that you're not a high roller or even a medium stakes player. Imagine that you deposit just €50 a week on average, equating to €200 a month. After missing a few weeks, you decide to have a blow-out during the final week and deposit €200.
You play slots for €2 a spin and scoop a 500x win. It's an amount that many experienced gamblers have won at some point during their career and while it is big, it's far from the life changing win offered by a progressive jackpot.
That €2 turns into €1,000 and now, thanks to the withdrawal limit, you can't withdraw your winnings in one transaction or even one day.
And that's a scenario for a small stakes player. Imagine someone depositing 5x or 10x more than that!
It's insane to think that a modern online casino could have such a restrictive limit, one that essentially rules out all medium stake players and high rollers.
It also causes problems with progressive jackpots. These jackpots are often paid by the developer and not the casino, but that's not always the case. Everyone has heard the story of the woman who won $4 million and was told she could only withdraw $8.000 of her winnings every month. She was eventually convinced to accept half of her prize.
The casino talked her into it, and they were able to do that because their terms were so poorly considered and tightly restricted in the first place.
As soon as you start setting these rules, you create problems for your players. You place a doubt in their mind and you make it so that some of the most lucrative players won't go anywhere near you.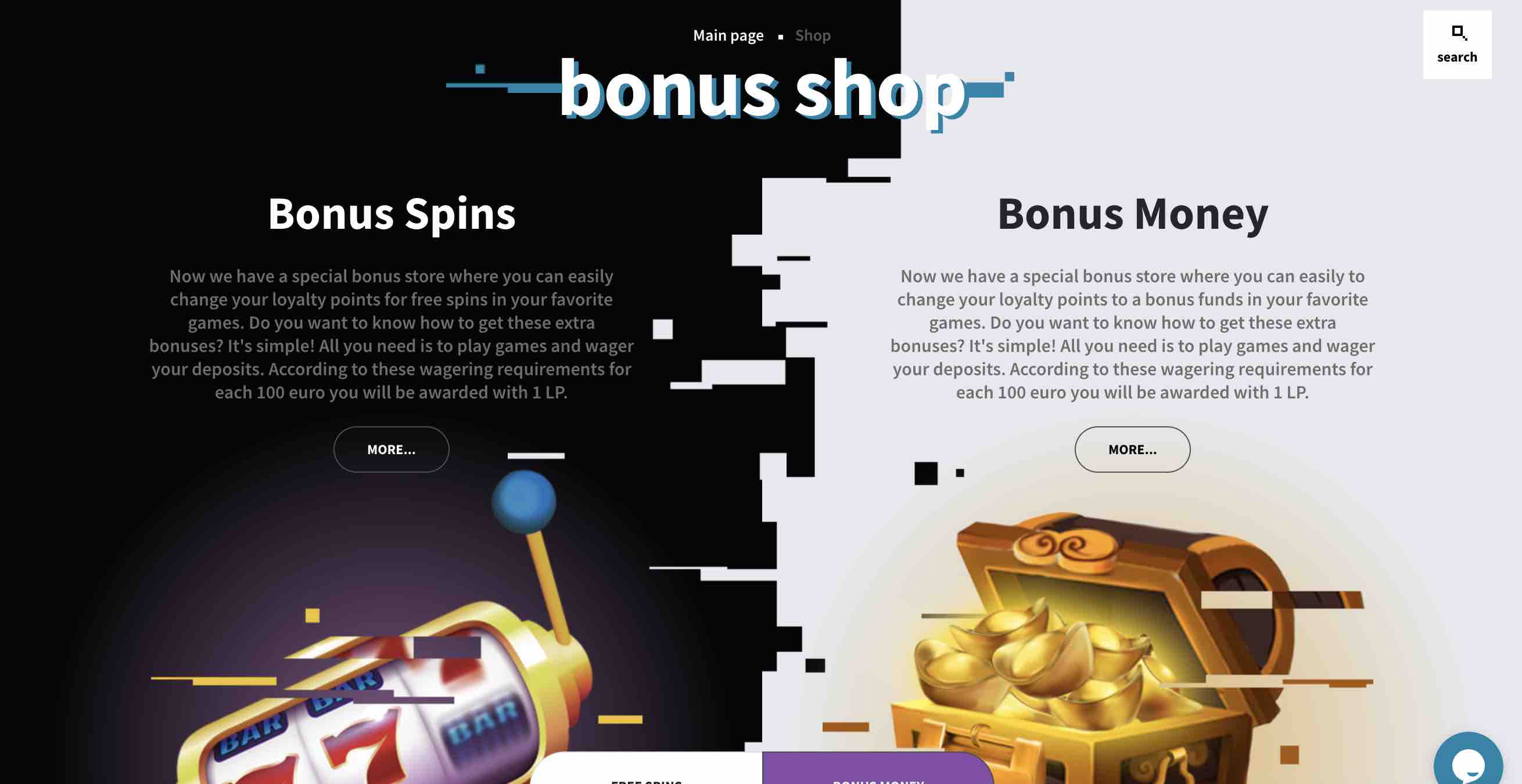 Highlights
Has Some Great Games
Varied Payment Methods
Withdrawals Processed Quickly
Looks Good on Mobile
Betsoft, Blueprint, and Yggdrasil Games
FAQs
What Was it Launched?
All Reels Casino launched back in 2019.
What is the Welcome Bonus?
The bonuses change all of the time, but we update this page as often as we can to ensure that we list the latest ones. Look to the top of this page to see the current Welcome Bonus.
Is There a Withdrawal Limit?
You are limited to withdrawals of €400 a day. Anymore and the money will be moved over until the following day.
Where is it Regulated?
All Reels is regulated in Curacao, along with countless other top online casinos that accept Bitcoin. Another site that is licensed here and is worth checking out is Savarona Casino
What Currencies are Accepted?
It currently allows players to use USD and CAD. However, you don't need accounts in these currencies in order to play here.
Reviews and Support
Many All Reels user reviews have complained about the casino's withdrawal limits. It seems that these have gotten even lower for some users, with one complaining that the limit dropped to just €250 after they had verified their account.
The All Reels support team does a good job of dealing with negative customer reviews, which is good, as there is no shortage of these.
We like this thing about the casino and have previously complained about casinos that don't do it, as you can see in our Booi Casino review.
However, we feel that it could have done a better job. On the one hand, the responses are long and detailed. On the other hand, we don't feel they are sympathetic enough. If you're going to respond to reviews, you need to be apologetic, offer solutions, bonuses, etc., Give the players something to appease them, as that way you can show prospective customers that you care.
Instead, All Reels tends to quote Terms and Conditions and essentially informing them that they are right and there is nothing they can do. As a frustrated player desperate for a helpful solution, this behaviour will only aggravate.
We know, as we've been there ourselves.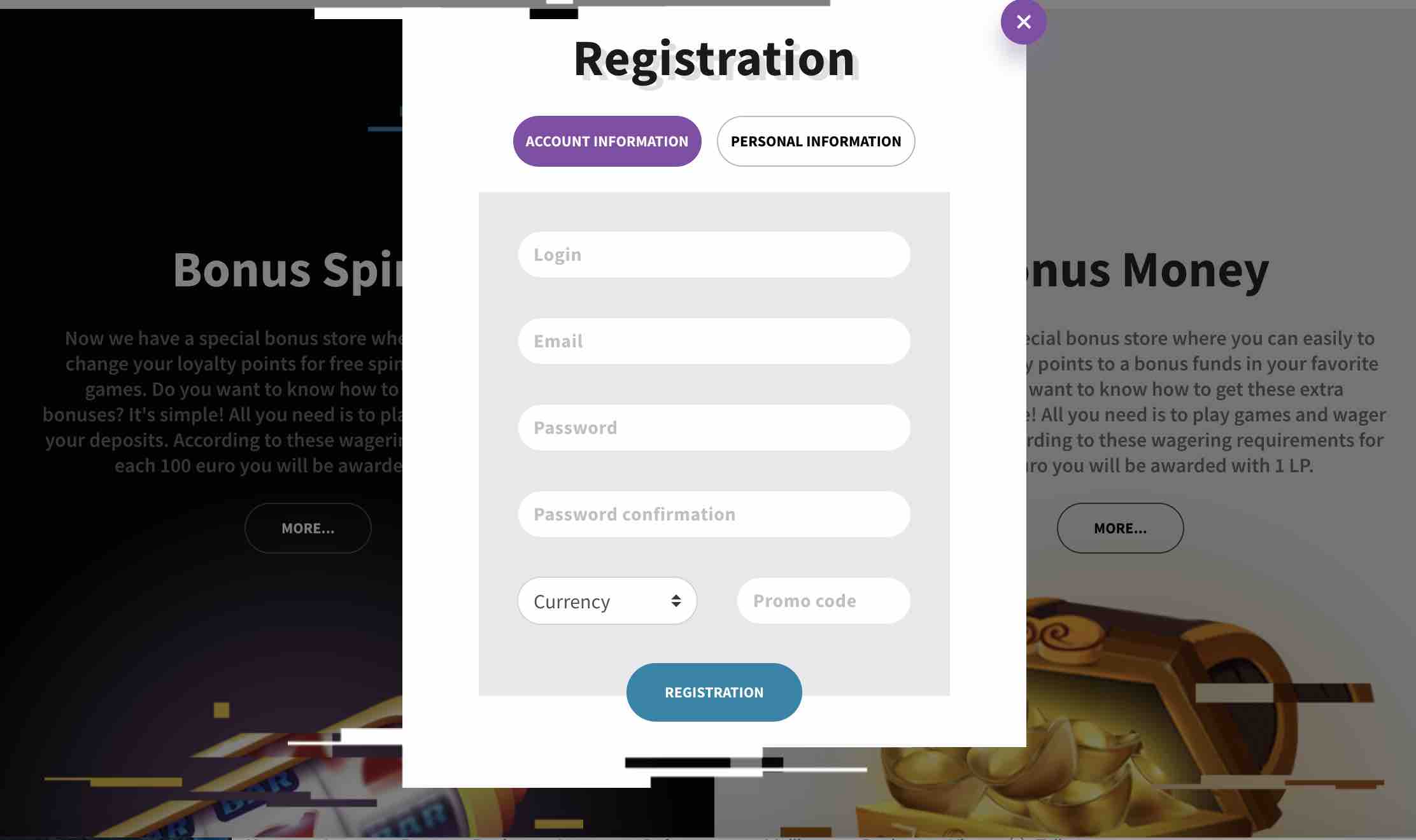 Final Word
All Reels is a casino that could have received near top marks, if not for a series of let-downs and mistakes. It would have been so easy to provide a little more information on payment methods, games, and more. A skilled developer with the right information could add all of this necessary content in less than an hour. Add a casino copywriter to the mix, and you'd have a detailed site containing all the right info.
A couple of hours, a few hundred Euros—that's all it takes.
The other issues are a little less forgivable. The main one is the withdrawal limit, which restricts you to just €400 a day and €10,000 a month. It is far too low for a modern casino and means this is only really an option for small stake players.
Still, if you are in that demographic, it's worth checking it out!
If not, take a look at some of the other sites we have reviewed, including the bonus-heavy 1xBit.
All Reels Casino Review Details
Restricted Countries:
Afghanistan
Albania
Algeria
Asia
Belgium
Bulgaria
Cyprus
Denmark
France
Iran
Iraq
Israel
Netherlands
Sweden
Switzerland
UK
Ukraine
US
Languages:
English
French
German
Norwegian
Polish
Portuguese
Russian